Move to hinterland triggers brain drain at South Korea's mega pension fund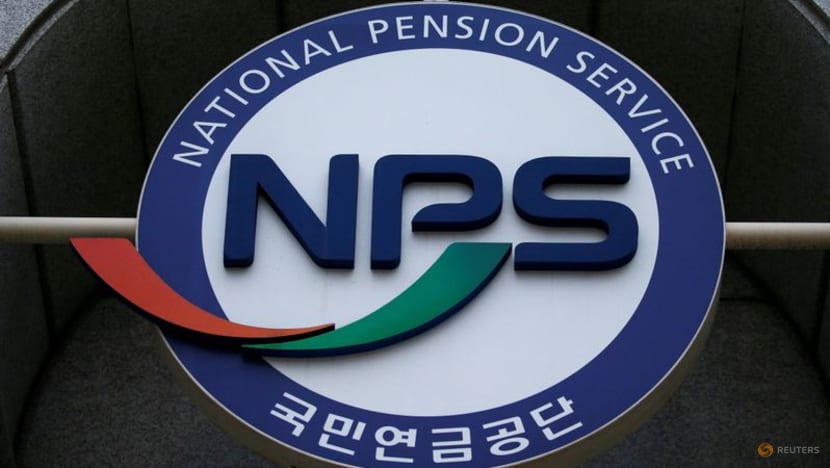 Earlier this year, Lee left her fund management job at South Korea's national pension fund, the world's third-largest, fed up with long commutes between her home in Seoul and her office in Jeonju, 200km away.

The jackpot money that people win xo wallet every day makes us feel like winning the jackpot.

For four years, Lee lived in a studio apartment in Jeonju, a city of 658,000, on weekdays, and traveled back to Seoul for the weekend. She feared her family would break up if she didn't make the hard decision to quit.

Lee is one of some 140 money managers who has left the 930.5 trillion won (US$788 billion) National Pension Service since 2016, shortly before it moved to Jeonju, a sleepy provincial capital, as part of the government's relocation of major agencies away from the capital Seoul.

That is almost half the 320 currently working at the fund's investment arm, an alarming brain drain for the main public retirement plan of Asia's fourth-largest economy and a major investor in Korean blue-chips such as Samsung Electronics and Hyundai Motor.

"Staying in Jeonju for the weekdays, I felt I was missing out on so much of my life, I couldn't stand it anymore and decided to head up to Seoul," said Lee, who now works for an asset manager based in Seoul's financial district and agreed to be identified only by her surname.

With assets valued at nearly half the nation's gross domestic product, the NPS manages pensions for private sector workers and self-employed South Koreans.

A massive wave of retirements due in coming years in the world's fastest aging society has raised the stakes for management at the fund.